The last situation you want to imagine yourself in is an auto accident, but it's a smart idea to be prepared. That's why it's a smart idea to have a vehicle emergency kit handy. These kits include many things such as duct tape, safety flares, first aid kits, and more. Here are the three main benefits of having a kit in your vehicle.

Benefit #1: They Can Keep You Safe After an Accident
Whether it's a simple flat tire or a minor collision, you want to take the right safety precautions. During the nighttime, visibility will be significantly decreased. After an emergency, speeding cars often pose a threat to everyone involved in the crisis as well as everyday drivers.

That's why it's essential to set up things like safety cones, safety flares, and LED lighting to warn drivers. A bad situation can turn even worse if you don't have a way to warn other drivers about an emergency on the road.

Benefit #2: A Kit Ensure You Get Help
Having a vehicle emergency kit will also ensure you get the help you need. Things like jumper cables, a flashlight, and a tool kit can help you get back on the road. Having a backup cell phone charger will help you in emergencies when your phone is running out of batteries, and you can't charge it in your car.

It would help if you also had things like a flashlight to take proper pictures of an accident. When you take photos for your auto insurance claim and visit an autobody repair shop in Calgary, you need proof of what kind of damage your vehicle sustained.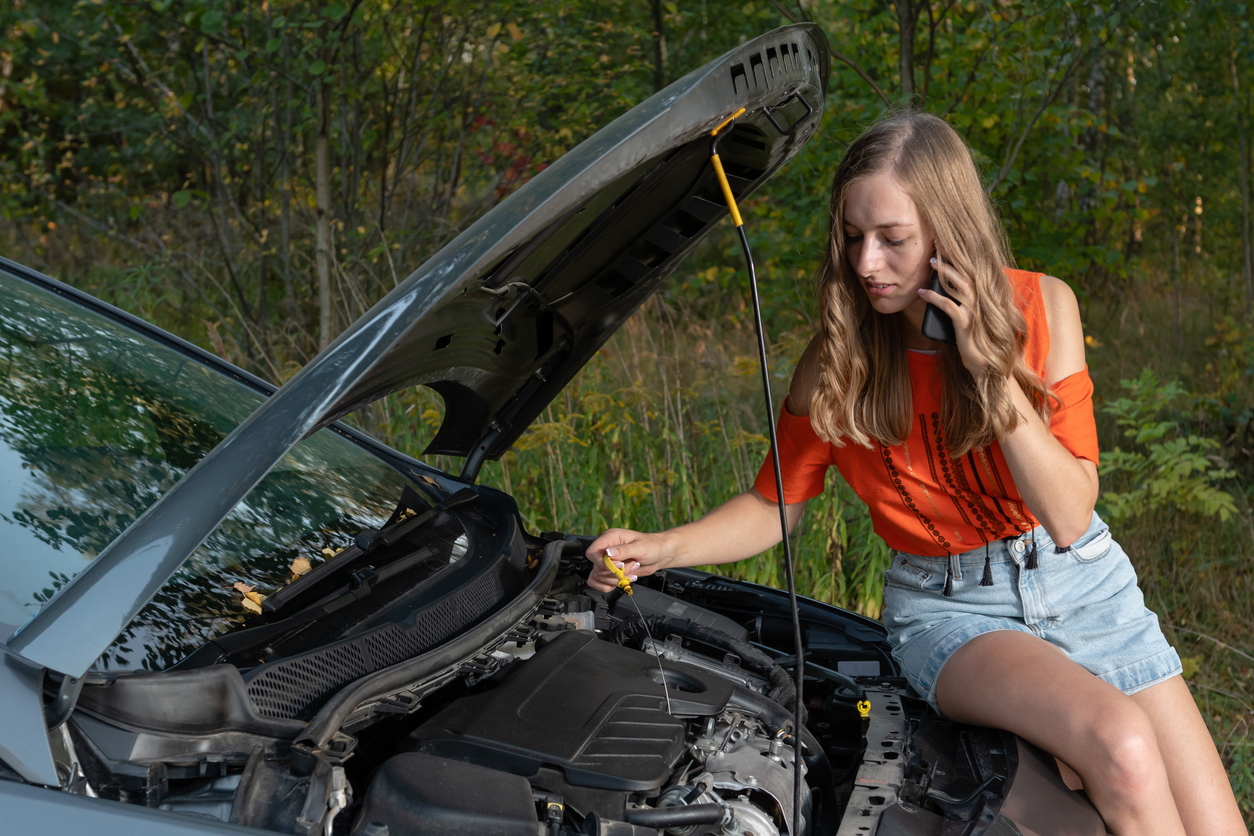 Benefit #3: You Can Attend to Injuries
It's always a smart idea to have the right supplies for physical injuries. A first aid kit that includes things like band-aids, bandages, disinfecting alcohol, and scissors will prove to be indispensable. It will also come in handy for outings like camping trips, ski trips, hiking trails, and offroad excursions where somebody can get hurt.

These are the three benefits of having a vehicle emergency kit. If you want to learn more about what you should store in your kit, you can ask any autobody repair shop in Calgary. They'll give you advice on what to pack, especially for the winter conditions.

MP Autobody Repair is your trusted choice for auto body repair in Calgary. From minor scratches to dings, our team will quickly restore it to its previous condition. Our auto body repair services can be done while you wait, or we provide rental cars to let you get on with your day! Contact the expert team at MP Autobody for your repairs. We can give you the best service, for the best price. We'll have you set and back on the road as soon as possible. Questions? Contact us today:
SE CALGARY: (403) 640-4748
NE CALGARY: (403) 291-5577