Staying safe on the road is a primary concern as a driver. Although it's impossible to eliminate the chance of an accident, knowing common causes and avoiding them helps reduce your likelihood of suffering from a collision. Keep reading to learn about five main causes of collisions, and how to prevent them.
5 Main Reasons For Auto Collisions
1- Distractions while Driving 
One of the biggest causes of accidents is distracted driving. This can take many forms including texting, talking on the phone, looking up directions, daydreaming, or even just listening to music. When you're driving, focus on the task at hand to reduce the risk of taking your car straight to an autobody shop in Calgary.
2- Aggressive or Reckless Driving Contributes to Collisions
Being on the road is frustrating at times, but losing your cool makes things worse and may lead to crashes. Stay safe by practising patience and learning calming techniques for challenging situations.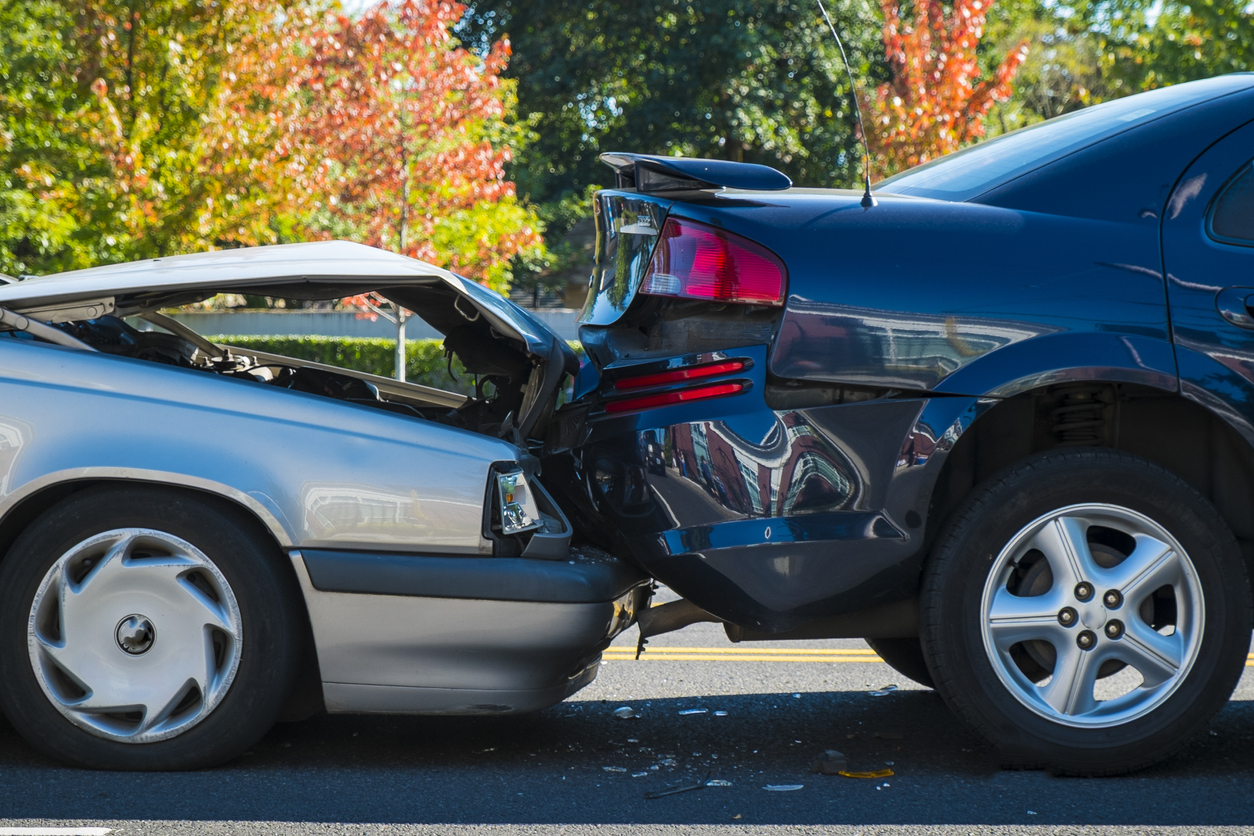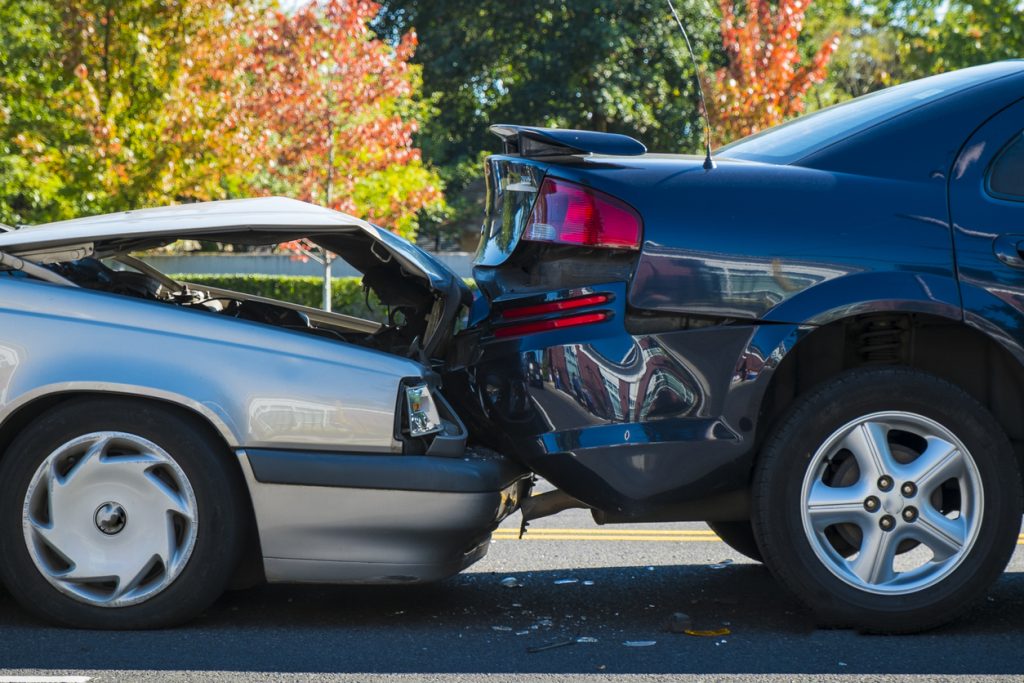 3 Speeding to Autobody Repairs
Drivers speed to get somewhere faster, but they may end up getting somewhere they weren't intending, like an autobody shop for repairs. Speed limits exist for a reason, so pay attention and stick to them.
4- Impaired Driving to a Calgary Autobody Shop
Another common cause of collisions and autobody repair is driving while impaired. Most people think of alcohol; and while this is certainly a major culprit, many drugs can influence your driving, even some prescription drugs. Don't risk a collision; stay away from the wheel if you've been drinking or taking drugs.
5- Weather and Road Conditions
Rain, snow, ice, and other weather conditions can lead to hazardous roads. Slow down and leave extra space between vehicles to help stay safe and avoid autobody repairs when the weather turns bad.
Reduce the need for unnecessary visits to an autobody shop in Calgary by avoiding these common causes of collisions.
MP Autobody Repair is your trusted choice for auto body repair in Calgary. From minor scratches to dings, our team will quickly restore it to its previous condition. Our auto body repair services can be done while you wait, or we provide rental cars to let you get on with your day! Contact the expert team at MP Autobody for your repairs. We can give you the best service, for the best price. We'll have you set and back on the road as soon as possible. Questions? Contact us today:
SE CALGARY: (403) 640-4748 
NE CALGARY: (403) 291-5577