Auto body repair is part of life, but it can be disruptive to be without your vehicle while it's in the shop. That's why it's important to choose a shop that provides prompt, accurate information and services to get you back on the road quickly. Let's clear up some common misconceptions about auto body repair in Calgary.
5 Misconceptions About Auto Body Repair In Calgary 
You Must Go to a Dealer
There's nothing wrong with returning to the original dealership for repairs, but it's not necessary. There are many auto body shops with the expertise and equipment to handle your vehicle.
Your Vehicle Won't Be the Same After Auto Body Repair
Safety is a top concern when you need an auto body repair after an accident. Many drivers think repaired vehicles are substandard compared to their original state, but this isn't true. Reliable shops have the training and technology to return your vehicle in a condition that's equal to or better than the original.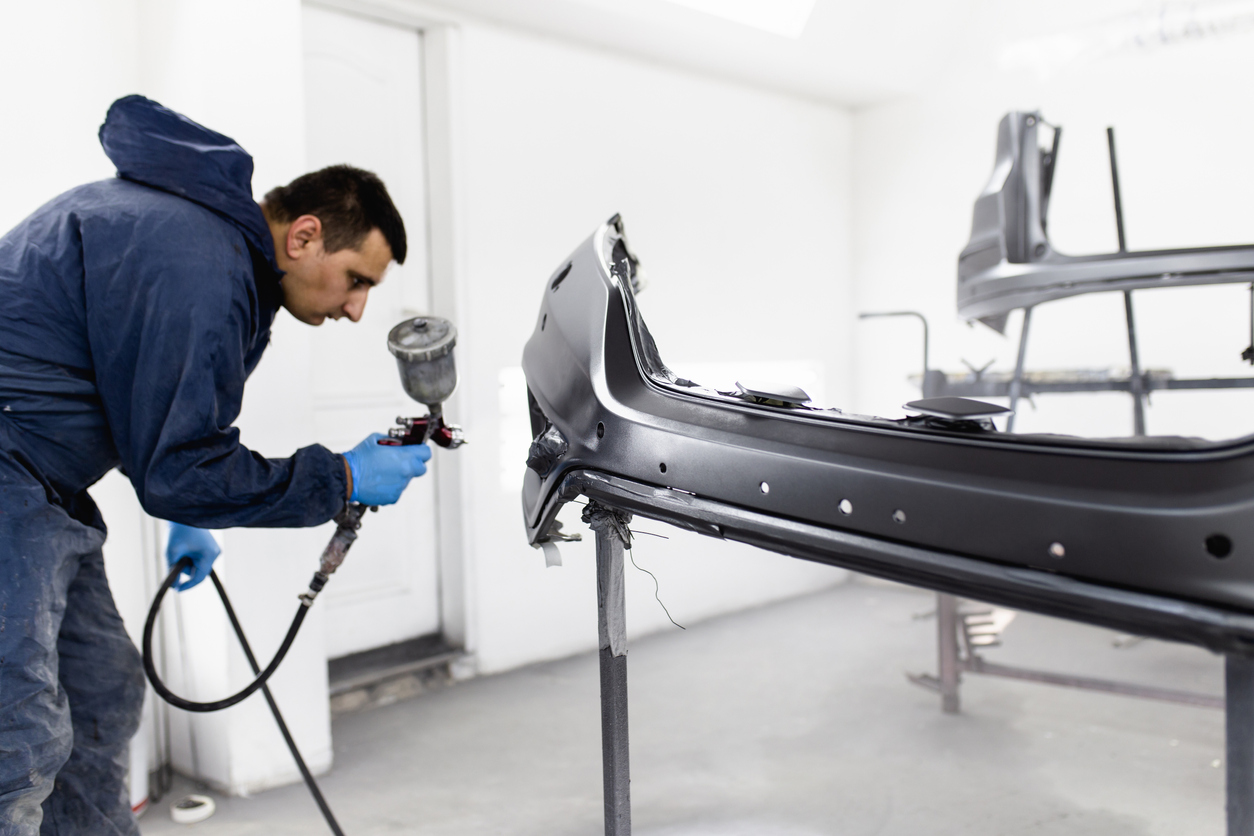 Your Insurance can Tell You Where to Get Auto Body Repairs
Where you get auto body repair in Calgary is your decision. Your insurance can provide recommendations, but they can't dictate which shop you choose.
It Doesn't Matter Where You Get Calgary Auto Body Repair
Not all auto body shops in Calgary offer the same level of service. Unfortunately, some shops do perform substandard work. That's why it's important to develop a relationship with a professional shop you can trust to perform excellent work. Use every minor visit as an opportunity to evaluate the shop.
The Insurance Pays for Auto Body Repairs in Calgary
The amount you pay for auto body repair in Calgary depends on the type of insurance you have. Most insurance policies cover some, but not all, of the cost of auto body repair.
MP Autobody Repair is your trusted choice for auto body repair in Calgary. From minor scratches to dings, our team will quickly restore it to its previous condition. Our auto body repair services can be done while you wait, or we provide rental cars to let you get on with your day! Contact the expert team at MP Autobody for your repairs. We can give you the best service, for the best price. We'll have you set and back on the road as soon as possible. Questions? Contact us today:
SE CALGARY: (403) 640-4748 
NE CALGARY: (403) 291-5577