Typically, automobile insurance companies use the term damage beyond repair when they feel the vehicle isn't feasible to repair. In general, a car gets damaged after an accident. And sometimes, the damages could be more and attract costly repairs.
However, with an expert auto body repair shop, chances are that they can help restore the aesthetics of your vehicle to a great extent. In short, if your car has been involved in an accident that caused damage to its exterior, it can deal with the situation effectively.
Understanding What An Auto Body Repair Shop Can Do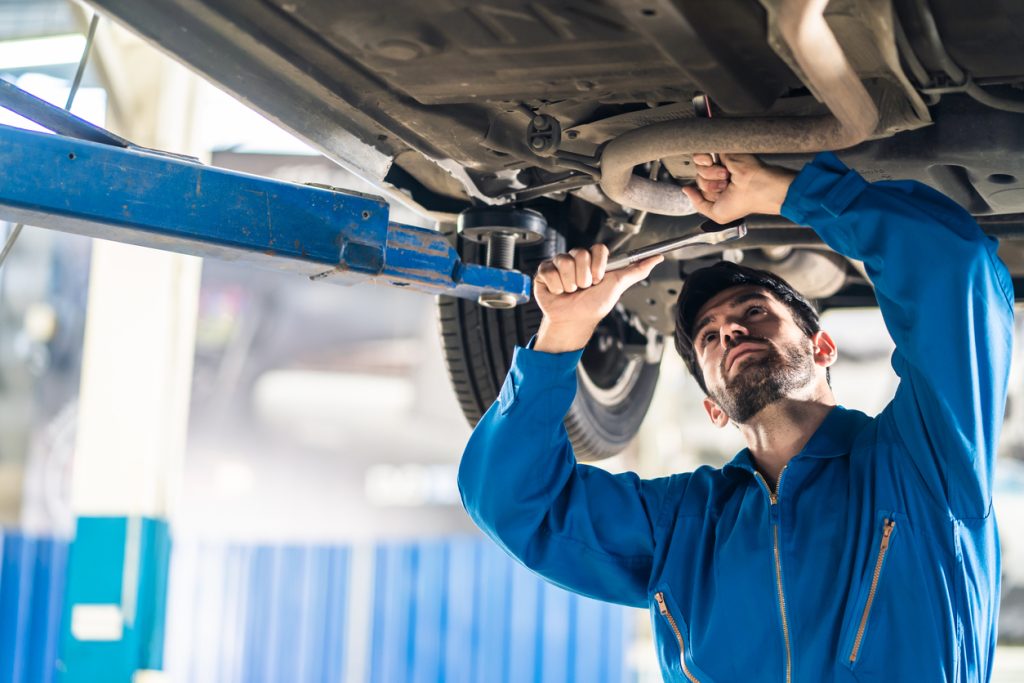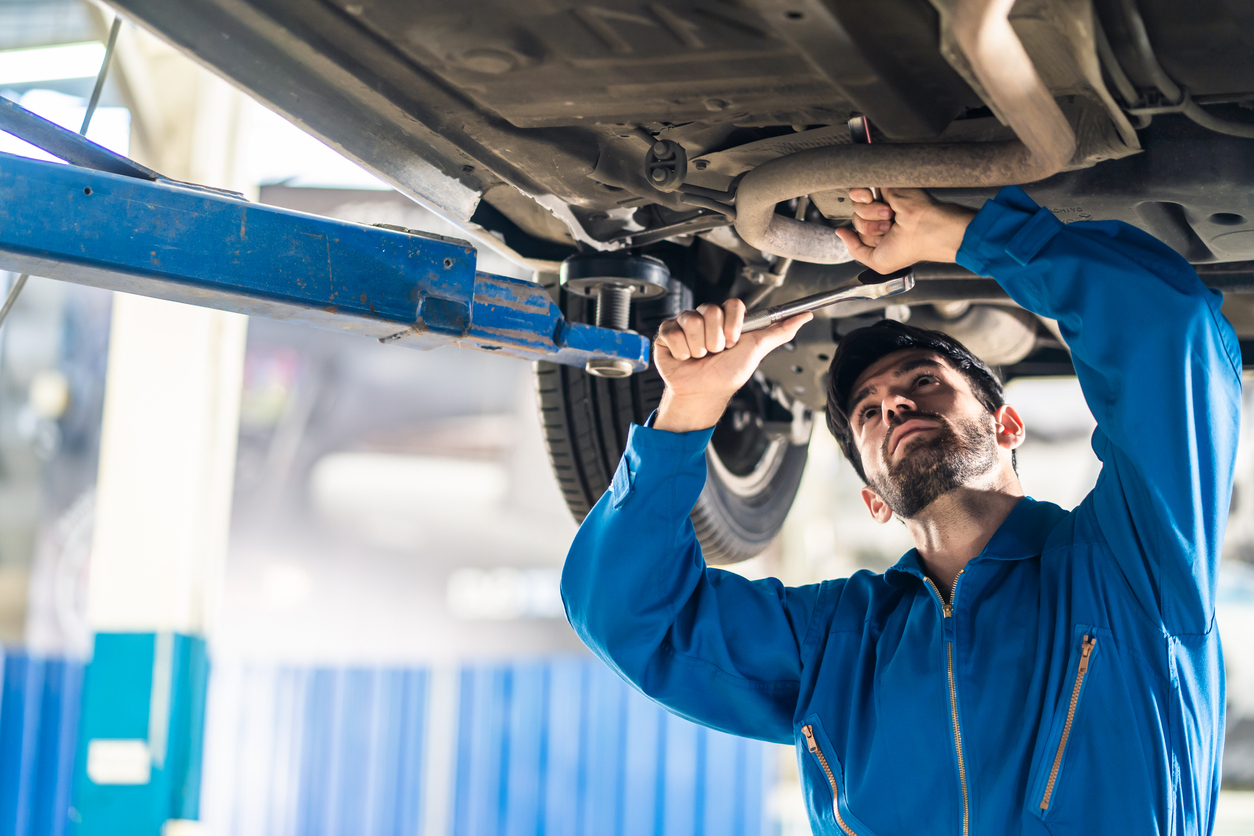 What is An Auto Body Repair Shop?
When fixing a vehicle's non-moving and exterior parts, you need a professional auto body shop to get the job done right. These are some of the repairs that they undertake, which include the following:
Car restoration after an accident or light collision
Auto body panel repair
Car paint restoration
Dent repairs
Windshield replacement or repairs
Bumper repairs
Paint chip repair
Depending on the severe damage, you would want to have an experienced auto body shop fix your vehicle. In this case, it's best to ensure they employ trained and certified technicians who are well aware of their job. A good auto repair shop will diagnose and fix the problem with appropriate items. In short, they will restore a damaged vehicle into a new one.
Learning the Types of Auto Shop Repairs
The important parts that an auto repair shop normally includes are as follows:
Body dents and other kinds of surface defects can deteriorate quickly. As such, you must address these issues immediately after the accident. Auto shops would correct the flaws and damages with the right items needed for the purpose. That way, it leaves the vehicle looking like a new one.
Paint chips and scratches can lead to rust and other types of damage if you don't take effective measures to make it alright. When you leave them unprotected, these problems could cause underlying damages in the long run in terms of the car's metal and paint. However, the experts can eliminate paint damage and ensure the paint job looks great.
A light collision or accident can undoubtedly crack the vehicle's windscreen. Sometimes, it may scratch or damage the vehicle's windows and rear-view mirrors. The windscreen repairing services would fix these issues so that you can drive safely again after completing the bodywork at the repair shop.
Undoubtedly, scrapes and cracks on the vehicle's bumper are other important issues that need to be addressed soon after an accident. And, it becomes important even if the car suffered minor defects or dents. In addition, the damages caused to the bumpers are tough to address sometimes because they come in various sizes and styles.
Also, the type of materials plays an important role in repairing. But the experienced staff at an auto body shop can evaluate the exact type of bumper that your vehicle needs. Besides, they know how to identify and put the best repair job into practice.
Keep in mind that auto body repair is a complex process. That's because it ensures that your vehicle is restored to its original shape. Therefore, hiring an experienced auto shop is best to pull off certain damages.
MP Autobody Repair is your trusted choice for auto body repair in Calgary. From minor scratches to dings, our team will quickly restore it to its previous condition. Our auto body repair services can be done while you wait, or we provide rental cars to let you get on with your day! Contact the expert team at MP Autobody for your repairs. We can give you the best service, for the best price. We'll have you set and back on the road as soon as possible. Questions? Contact us today:
SE CALGARY: (403) 640-4748
NE CALGARY: (403) 291-5577