Getting rust on your car is inevitable, especially if the car's body panels are made of steel. Rust can not only cause damage to the vehicle, but it can also ruin its aesthetics. If you have noticed rust on your car, you must deal with it early. Are you wondering if rust is repairable from your vehicle? Well, do not worry, as the auto body repair from rusting is not that hard. So, it is possible, but you must keep many things in mind. Read on to know more.
Understanding Whether Auto Body Repair Can Get Rid of Rust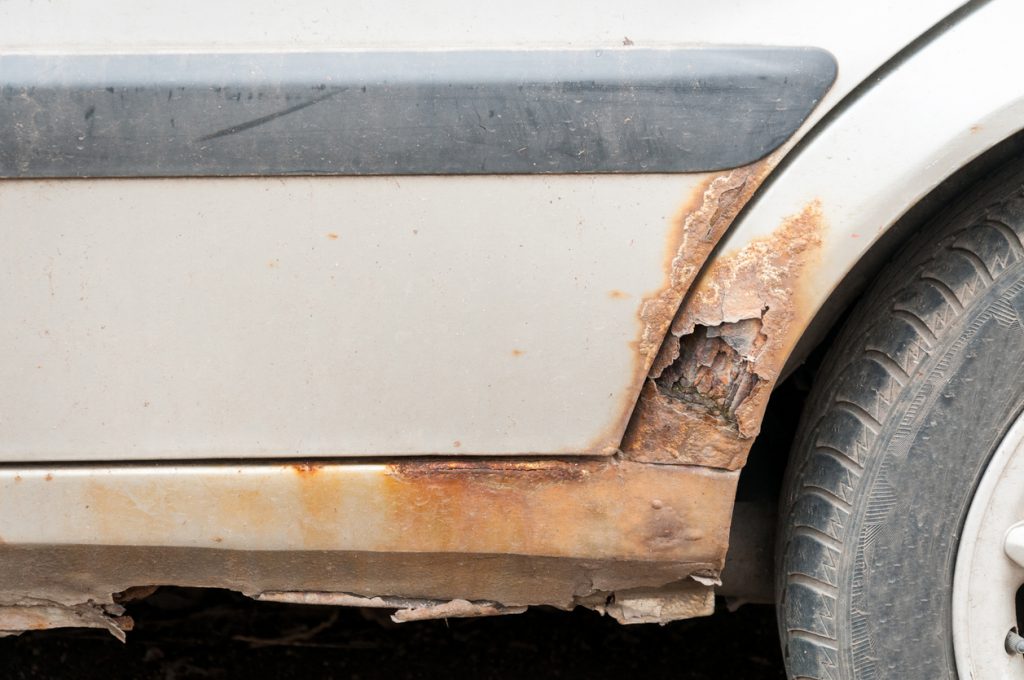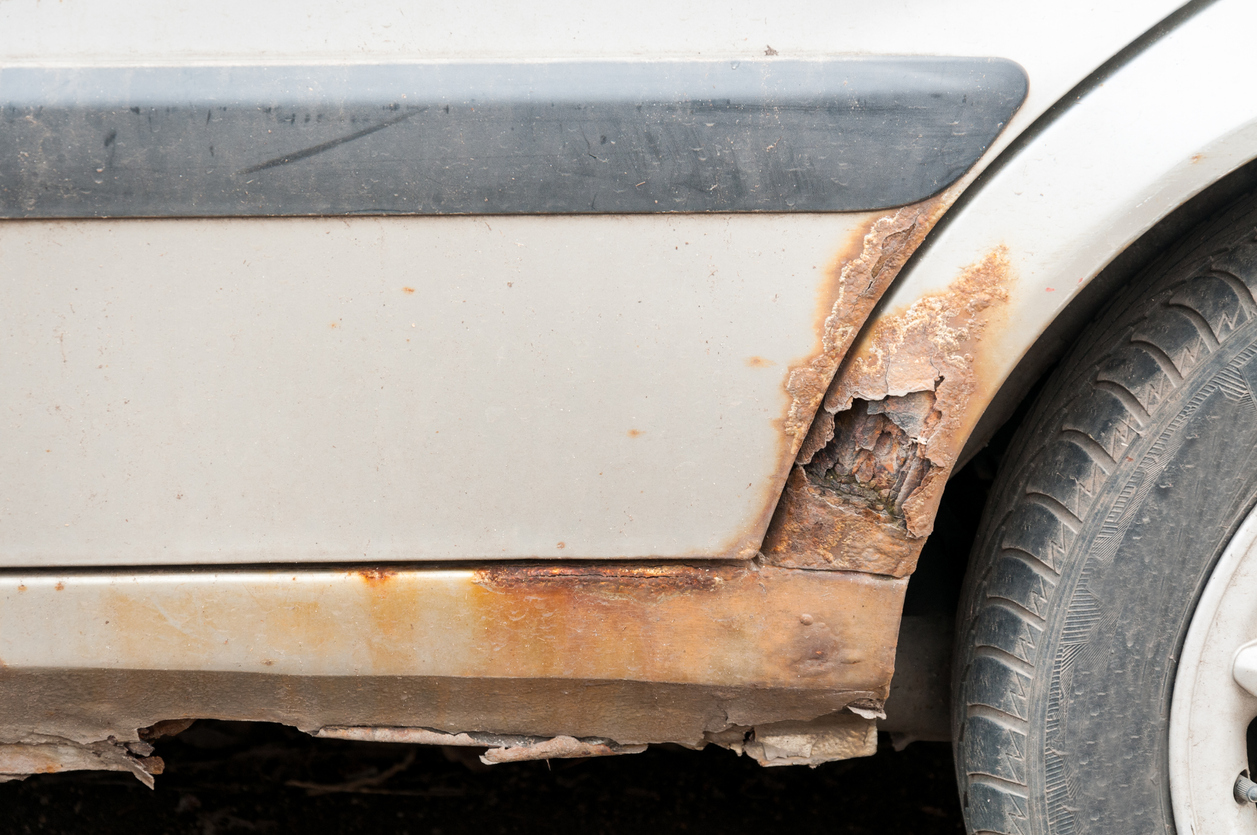 Can Rust be Repaired from a Car?
The straight and short answer to this question is – yes!
Repairing the rust from your car is not a hard task. But it can be quite time-consuming. When you notice a bit of rust on your vehicle, you need to deal with it as early as possible to get it repaired. Delaying the repair can cause more damage to the car. The rust can spread quickly without you even realizing it.
You must take your car to an auto body repair service to repair rust. Expert technicians will assess your vehicle thoroughly to identify the parts of your car that have been affected by rust. Based on that, you will be given an estimate of the total time or money it will take to repair.
Why Choose a Professional?
When it comes to getting rid of rust, you want a professional to handle it. It's best not to try and fix rust yourself since it can easily be repaired effectively by auto expert technicians. Experienced technicians have the right skills and tools to fix the rust from your car. Repairing the rust, as mentioned above, is a long process and can take a lot of time.
It would help if you used masking tape to cover the areas that are not affected so that it doesn't get damaged. Repairing the rust from a car requires intricate skills, such as sanding the rust off the car body followed by polishing, painting and applying wax or clear coat.
With auto repair services, you can repair your car's rust and other necessities such as paints, dents, etc. Also, you can replace the non-mechanical parts of your vehicles that have been too damaged to be repaired. Not only would you ensure your car is rust-free, but you can also guarantee its overall performance.
When repairing your car's rust, you must rely on the best auto repair services to get the best result. As mentioned above, repairing the rust is not difficult but a long and time-consuming process. So, it is better to take your car to a repair shop as soon as you notice any signs of rusting. You don't want to wait for rust to worsen and get into any parts of your car. It will be easier and faster for technicians to deal with the rust, making it look fresh and brand new.

MP Autobody Repair is your trusted choice for auto body repair in Calgary. From minor scratches to dings, our team will quickly restore it to its previous condition. Our auto body repair services can be done while you wait, or we provide rental cars to let you get on with your day! Contact the expert team at MP Autobody for your repairs. We can give you the best service, for the best price. We'll have you set and back on the road as soon as possible. Questions? Contact us today:
SE CALGARY: (403) 640-4748
NE CALGARY: (403) 291-5577