A small dent in your car is a real hassle. Maybe you're wondering whether it's worth taking it to a body shop or if you can fix the dent yourself. After all, it seems minor. So do DIY car dent repairs work?
Do DIY Car Dent Repairs Work?
The answer depends. Sometimes it is possible to fix a dent with a DIY kit. This works best for small, shallow dents. However, even under ideal conditions, it's not always possible to repair a dent. It takes skill, patience, time, and the right tools to perform dent repairs. In other words, car dent repair is more difficult than it seems.
The Risks of DIY Dent Repair
You might think that if DIY dent repair works sometimes, then it's worth a try. This may be true if you have a good idea what you are doing and are extremely careful; however, the problem is that it's easy to make the dent worse as it may bubble out. Either way, you'll likely be faced with a more expensive repair at an auto body shop in Calgary.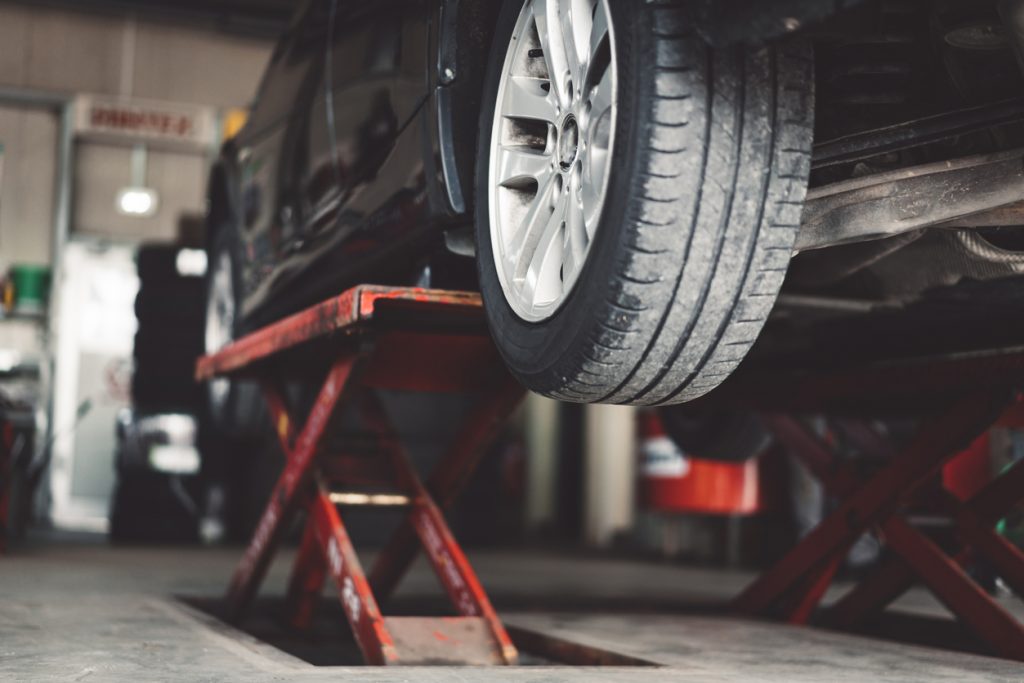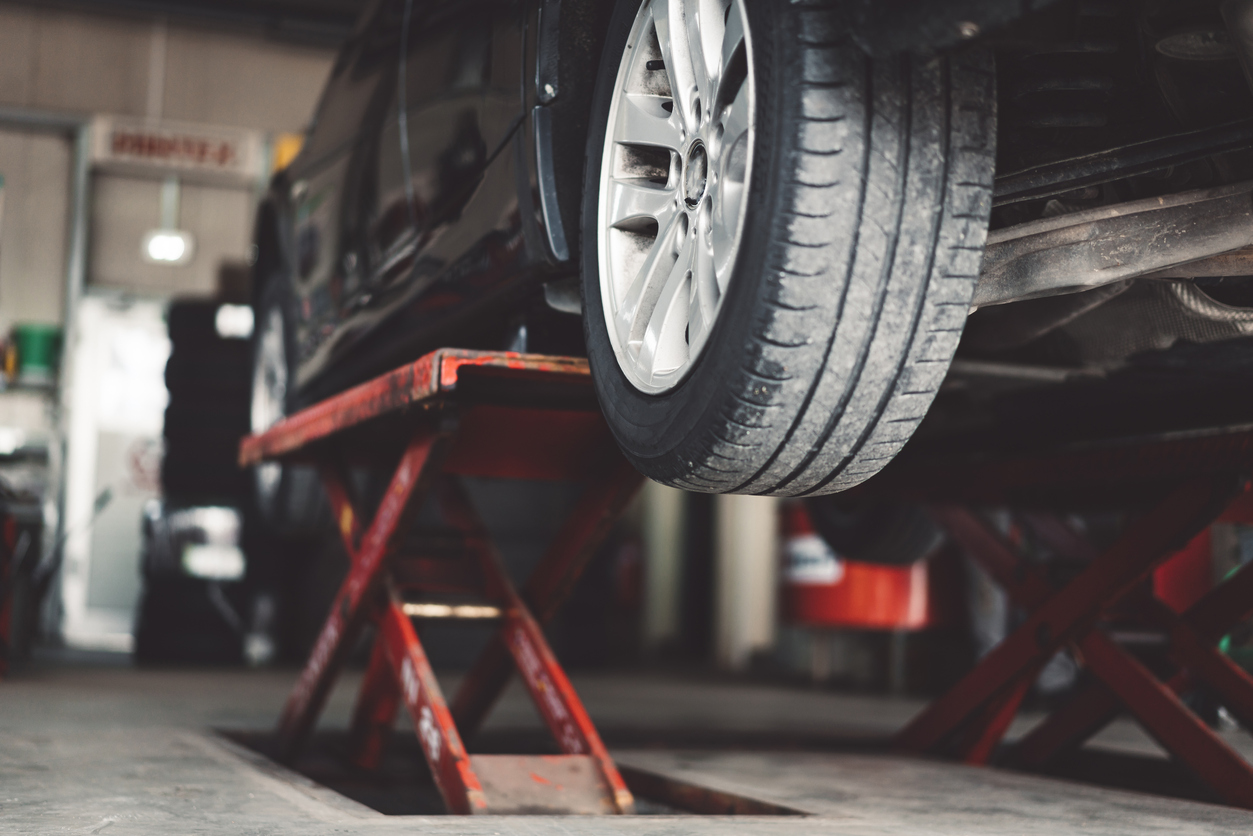 DIY or Calgary Auto Body Dent Repair?
So, should you attempt a DIY dent repair? If you know what you're doing and have the right tools, then it might be worth trying to fix the damage yourself. Otherwise, an auto body shop in Calgary is the way to go. Professional repairs give you great results that maintain the value of your car, save you time, and often save you money. Plus, they can determine if there's underlying damage that needs to be addressed to maintain the integrity of your vehicle.
DIY dent repairs sometimes work but are risky. If you have a dent in your vehicle, trust a professional for dent repair.
MP Autobody Repair is your trusted choice for auto body repair in Calgary. From minor scratches to dings, our team will quickly restore it to its previous condition. Our auto body repair services can be done while you wait, or we provide rental cars to let you get on with your day! Contact the expert team at MP Autobody for your repairs. We can give you the best service, for the best price. We'll have you set and back on the road as soon as possible. Questions? Contact us today:
SE CALGARY: (403) 640-4748 
NE CALGARY: (403) 291-5577