Most car accidents occur on the road, but that doesn't mean you should forget about parking lots and other off-road locations. Many accidents are caused by drivers who ignore safety measures in parking lots. These collisions in Calgary can be particularly dangerous if they involve heavy vehicles, like trucks or buses. Here are some of the most common collisions you'll see in parking lots, along with tips to avoid them to prevent needing auto body repair in the future.
Common Parking Lot Collisions That Lead to Auto Body Repair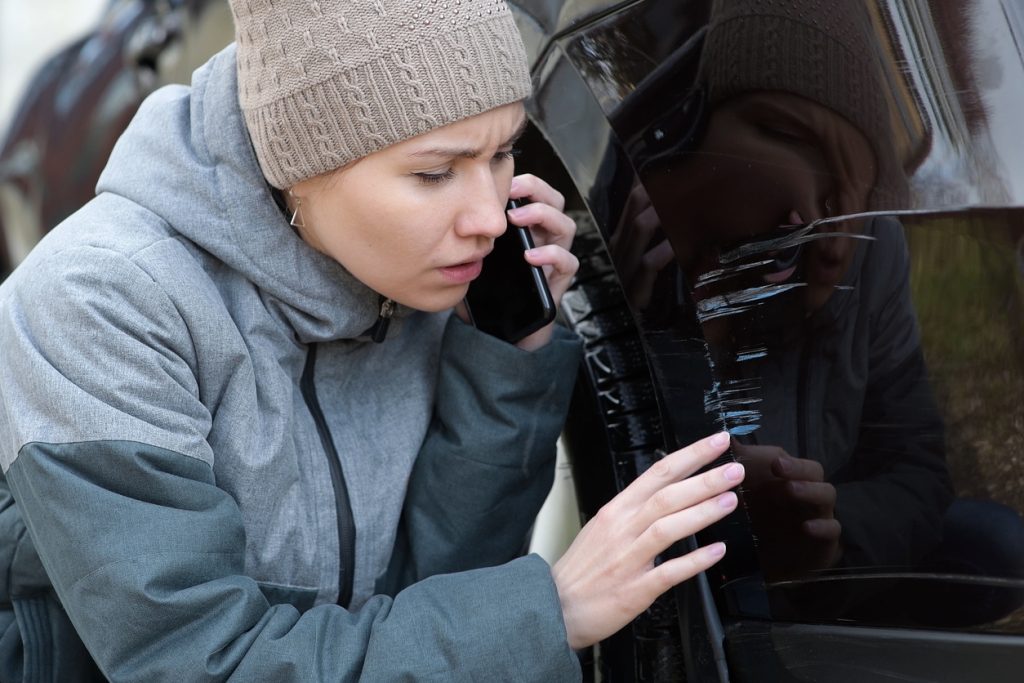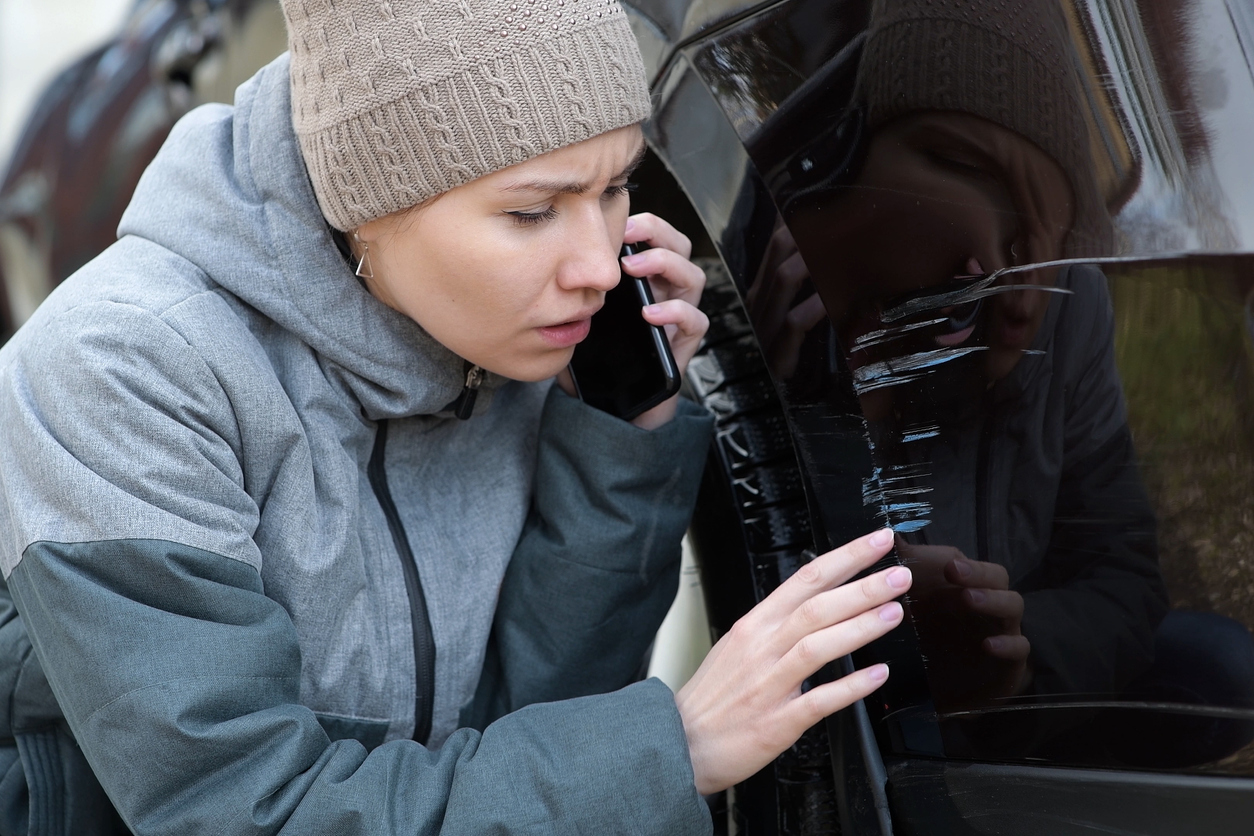 A Moving Car Strikes a Parked Car
Easy to prevent – this collision requires the driver to check for cars or other vehicles approaching from both sides. Police suggest that you park with your rear to the curb so if a car does approach from behind, there's a better chance you'll be able to see it and make sure it won't hit your car.
Two or More Vehicles Leave Their Parking Spots at the Same Time & Collide:
These are easily prevented by leaving your car only when you're sure there aren't any other vehicles about to move. If you need to turn to get out of your space, don't start the turn if there are other people in the lot or a vehicle moving toward you. If possible, you can also reduce your risk by exiting in front of cars instead of behind them, making them more likely to see you in their rearview mirrors.
Two or More Moving Vehicles Collide on a Blind or Narrow Corner
To avoid this collision, you should always check the directions of traffic before you make a turn. It can be especially important in parking lots broken up with confusing curb sections and no painted yellow lines to show where vehicles have the right-of-way. Also, watch for cars that aren't within their lane or doing the same speed since they will be out of position to see you making the turn.
A Vehicle Leaving a Parking Spot Collides With a Moving Vehicle
For this type of collision to occur, the driver must make a turn without checking for approaching vehicles. The best way to prevent it is to watch for oncoming traffic before turning. You can reduce your risk by leaving the parking spot in front or behind vehicles instead of beside them.
Two or More Moving Vehicles Compete for the Same Parking Space & Collide
You can prevent this collision by ensuring all vehicles are going at the same speed, in the proper lane, and using turn signals. If other cars are in the lot, you may need to wait for them to leave their spots before moving forward.
When One Car Rear Ends Another in Traffic or at a Stop Sign
For this type of collision, you should always be sure there aren't any vehicles approaching from the side. The safest thing to do is to move forward until you have cleared an approaching car, then wait until you are stopped before holding up traffic.

MP Autobody Repair is your trusted choice for auto body repair in Calgary. From minor scratches to dings, our team will quickly restore it to its previous condition. Our auto body repair services can be done while you wait, or we provide rental cars to let you get on with your day! Contact the expert team at MP Autobody for your repairs. We can give you the best service, for the best price. We'll have you set and back on the road as soon as possible. Questions? Contact us today:
SE CALGARY: (403) 640-4748 
NE CALGARY: (403) 291-5577