As a driver, you have to always be aware of the potential of getting into an accident. Even if you are a safe driver, somebody else may cause the accident. In the case of a collision, you may be wondering how your insurance rate would be affected. Here is what you need to know:

How Your Insurance Is Affected By A Collision

You're Covered According to Your Plan
Whether it's your fault or not, you will be able to go get autobody repair in Calgary for the amount you are covered. You want to make sure you review how much coverage you are given under your plan. You also want to find a reliable Calgary autobody repair expert so that they properly assess the damage. Without proper assessment, you may miss out on an important repair that will need to come out of your pocket.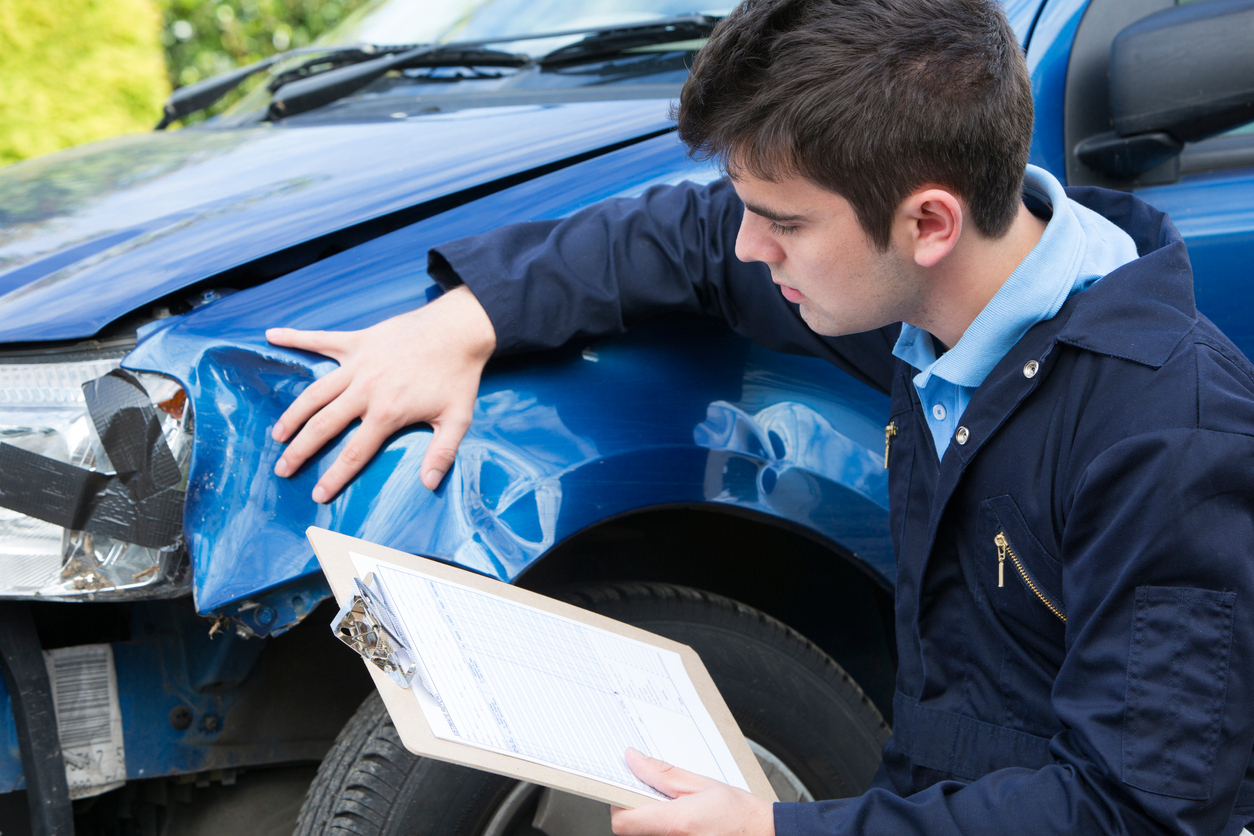 Large Claims Can Raise Your Rates
If you find that autobody repair in Calgary will require $2,000 or more, you'll definitely see a sizeable jump in your insurance rates. It can go up anywhere from 30 to 40 percent by the time you have to renew insurance. This can result in you having to pay several hundred dollars more every year for your premiums.

No Fault Accidents Do Not Penalize You
In many cases, no-fault accidents will not penalize you. You won't see a jump in your insurance rates if it was the other driver's fault. Of course, you do have to factor in your past driving history in everything. A history of constant accidents may still raise your rates even if the recent collision wasn't your fault.

Accident Forgiveness Plans Can Help
There are many insurance companies that will offer an accident forgiveness feature in their plans. This protects your record and rates from being affected by accidents that you are at-fault for. With that said, there are always clauses for this feature. If your Calgary autobody repair shop quotes a very high price for repairs, this means that things may become a little more complicated.

Overall, you want to read your auto insurance contract carefully to see how no-fault and at-fault collisions affect your insurance costs. Your past driving history will usually have a large impact on the rate increases. You'll also want to go with a plan with an accident forgiveness feature to give you some kind of protection, especially if you are a younger driver.

MP Autobody Repair is your trusted choice for auto body repair in Calgary. From minor scratches to dings, our team will quickly restore it to its previous condition. Our auto body repair services can be done while you wait, or we provide rental cars to let you get on with your day! Contact the expert team at MP Autobody for your repairs. We can give you the best service, for the best price. We'll have you set and back on the road as soon as possible. Questions? Contact us today:
SE CALGARY: (403) 640-4748
NE CALGARY: (403) 291-5577