Unfortunately, car accidents happen. But a lot of people are overwhelmed not just by the accident but the process afterwards. But it doesn't have to be stressful if you follow these steps:
Key Things You Need to Know If You Have Auto Collision
Stop After The Accident
Always stop if you are involved in an accident, as it is your legal obligation to do so. You can be charged if you drive off after a crash, so hold your ground.
Get the Facts of Your Car Accident
Get all the facts about your car accident in order. Most people tend to forget to collect the finer details about the incident, and this can hurt them later on. It is best if you obtain the following:
Details of everyone involved in the accident, including their names, address and phone numbers
Details of the vehicles involved and licence plate numbers
Everyone's insurance details
Photos of the damage of both vehicles (a good way to provide evidence)
A police report if the accident gets to that stage
Contact Your Insurance Company
Call your insurance company as soon as you can and provide them with information on the incident. Hand them over all the information, but most importantly, ask them what collision insurance coverage you currently have. Double-check to make sure you will be covered for the incident.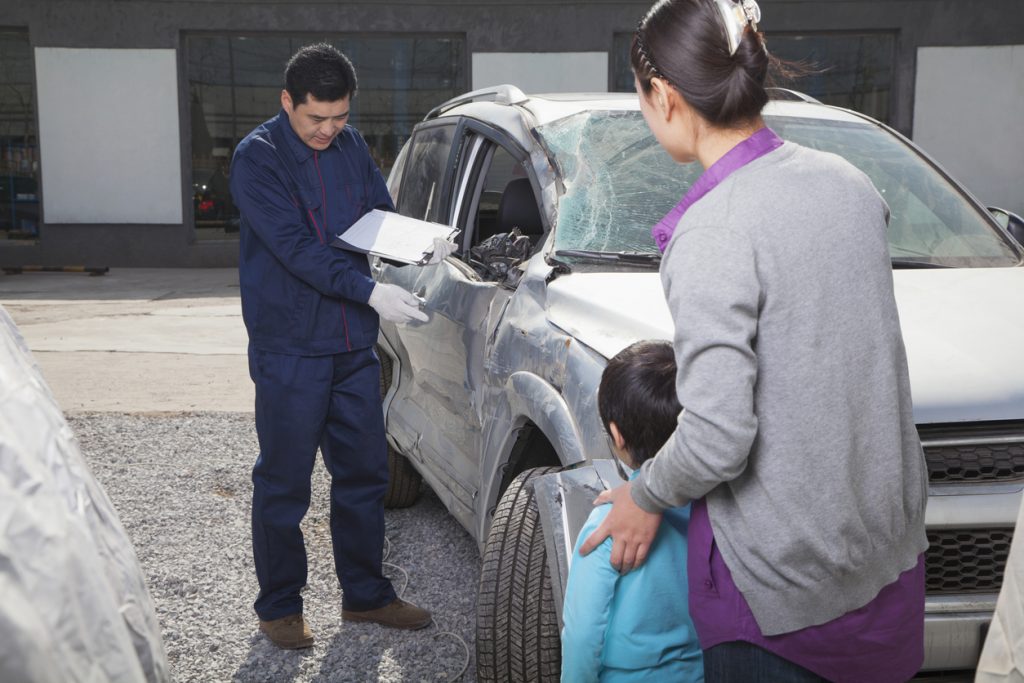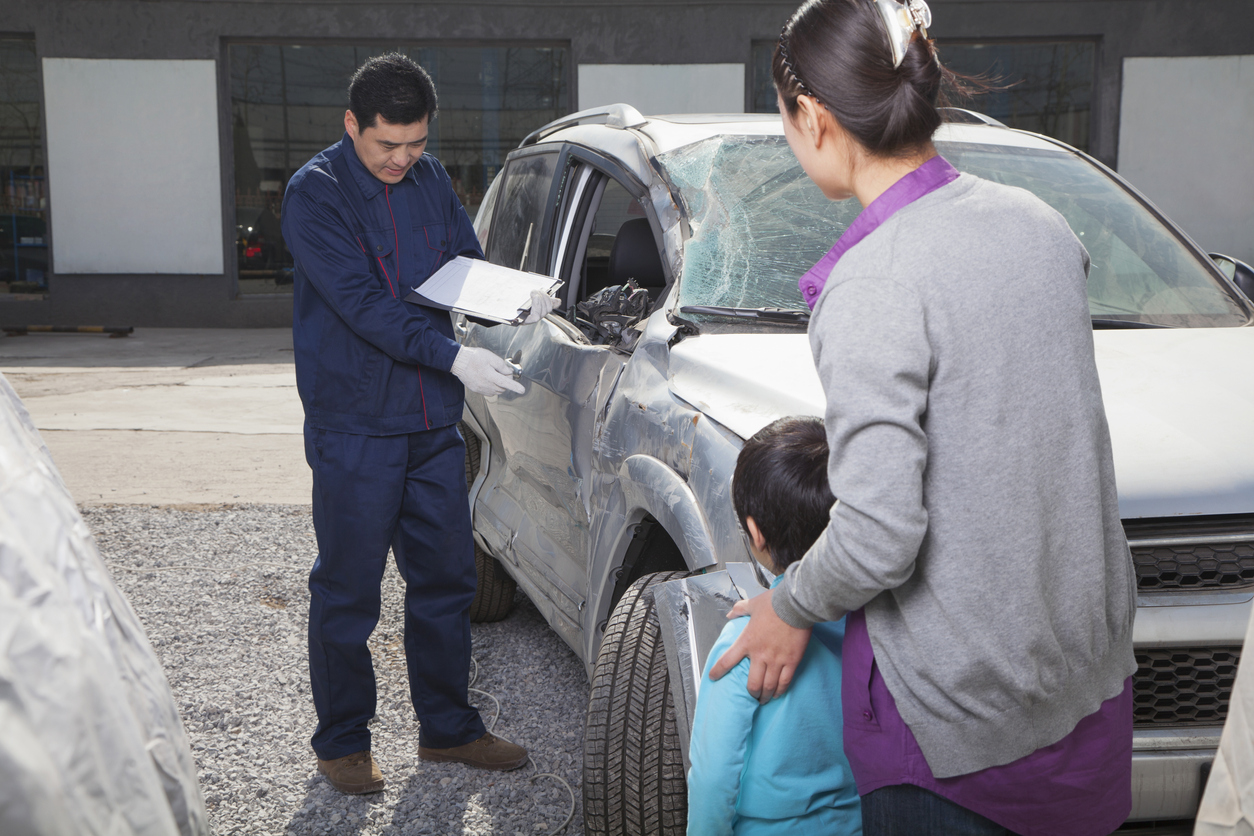 Take It To An Auto Body Repair Shop
Once you have submitted your claim, head to your local auto body shop in Calgary for more information. You will have to grab a quote about the damage required and provide it to the insurance. See what the total cost of the damage is and compare it to your deductible. In some cases, it might be better off paying the repairs yourself if the deductible is more. For example, if the deductible is $1000, but your repairs costs you $800, it would be wiser to pay out of pocket, as you'll save money and maintain a better premium with your insurance.
File An Insurance Claim
Once you have a quote, file a claim with your insurance company. Make sure that follow all the necessary steps and that the insurance covers the damage. You can speak to the auto body shop in Calgary about how they work with insurance companies, so they can provide you with the coverage you need.
Following these steps will help you manage your expectations after an auto collision. If everything goes as planned, you will be able to claim any auto collision repair on your insurance and get your car back from the auto body shop looking and feeling brand new.
Contact the expert team at MP Autobody for your repairs. We can give you the best service, for the best price. We'll have you set and back on the road as soon as possible. Questions? Contact us today!